it's time to flourish
Flourish is a private event space unlike any other. Created by @THELisaLavender, and appropriately nestled among the entrepreneurial development of Trinity Groves, Flourish is here to leave each and every guest breathless, ensuring a smooth and seamless experience every single time. Flourish provides options that no one else can with stellar as the standard.
be the first to flourish
Launch updates, event invitations & all the need-to-know info comes straight to you.
revolutionary, versatile, exceptional
Flourish offers a modern, clean, look designed to easily transform into the most personalized and detailed of social events to the best professional platform for any type of corporate function. The list of resources available to Flourish covers every possible type of cuisine, world-class service, entertainment talents and so much more.
Private dining experiences featuring any cuisine from the Trinity Groves restaurant incubators – 10+ menus at your fingertips

Corporate & social dining experiences featuring Celebrity Chefs and virtually any restaurant in the DFW area

A venue for your dream-come-true rehearsal dinner, wedding, reception, birthday or anniversary celebration, giving you the freedom to include every last Pinterest idea possible

Private cooking demonstrations & classes – you decide the chef and what you want to learn

Markets, product launches, panel discussions, art, music and fashion shows, networking receptions – Flourish will make it happen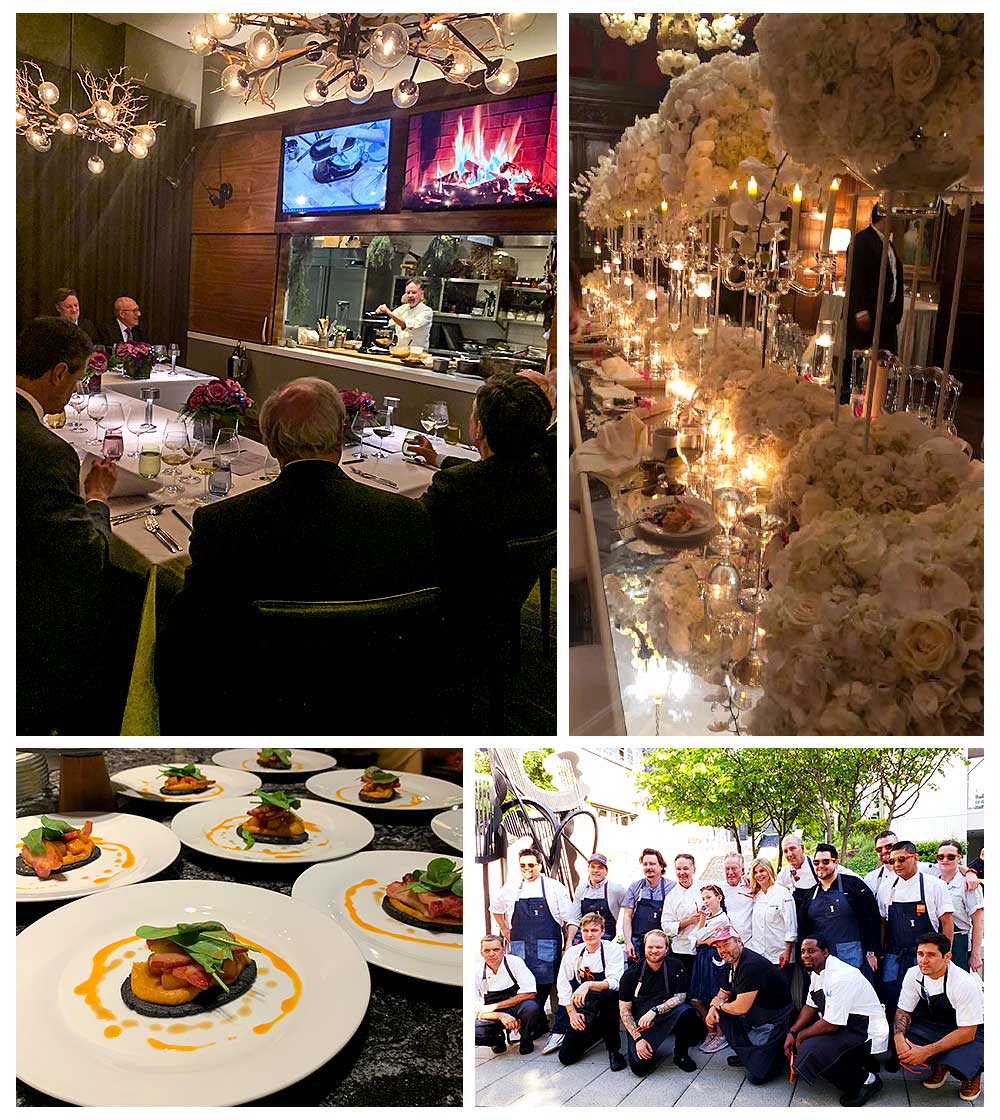 let's talk
There is nothing more magical than an event or experience with little to no anxiety or chaos. Let's talk about how Flourish can make that a reality for you.